Accent Reduction Blog and Resources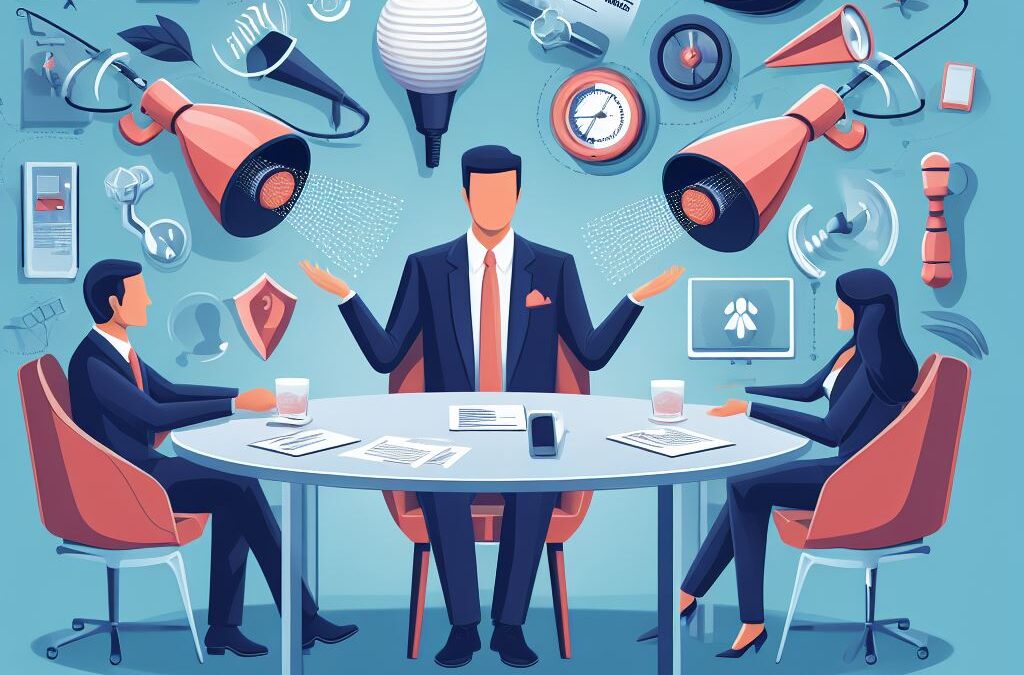 In the competitive job market of today, securing your dream position goes beyond just having an impressive resume. It's about how well you communicate, connect, and present yourself during a job interview. This is where the expertise of a speech coach or accent coach can make all the difference.
read more
Begin Communicating Clearly & Confidently Today!