I'm Jay Alexander Poulton
The Accent Coach
Helping you communicate to reach your full potential.
 Unlock opportunities and unleash your confidence!
 My Story
First of all thank you for reaching out and for finding out a bit more about me.
For my formal education, I received a bachelors in English Literature from McGill University and a Graduate Diploma in Journalism from Concordia University.  
I am a communications and languages professional having worked with professionals, CEOs CFOs, and medical professionals from over 130 countries on the international stage my entire career.
Also happen to have written over 35 published books of sports and history!
My Background Makes Me an Accent Expert
I have been immersed in world accents and different languages every day of my life; English, Polish, Irish, French, Persian, Jamaican, Indian, French Canadian, Egyptian, Portuguese, Italian, Greek, Russian, Chinese, Mexican, Dominican, Scottish, Lebanese…truly an international upbringing! My entire life's experience has given me the tools to be able to help others reach their communication goals.
Helping you communicate is my greatest passions.
I'm an Autodidact (self-taught!)
My teaching style caters to your needs, goals, and schedule. I have created an original approach, incorporating my own techniques with fundamentals like IPA (International Phonetic Alphabet), placement, pitch, articulators and other proven concepts. My approach is very much like that of the real-life character, Lionel Logue, the elocution teacher in the film, The King's Speech (which if you haven't seen, I can't recommend enough!).
My Teaching Style is Organic
I speak with the most desired North American accent for professionals, the Standard North American accent. It's considered neutral. I designed my accent to be this way.
Diction is also a part of an accent. I guide you towards clear speech, regardless of your nationality. Foreign and American-born people benefit greatly from proper enunciation, as it raises communication skills creating better life opportunities. And since English is deemed as the lingua franca, (the common language between speakers whose native languages are different), being able to speak with others from all nations is imperative.
And unfortunately, improper diction may sometimes betray intelligence and your authentic self.
My Approach
I instruct students worldwide via teleconferencing
I can work with you, your colleagues and or employees, who need to converse comfortably with a global English audience. My goal is to guide everyone to be the best possible person in every situation; a strong leader, a powerful motivator, or a caring professional. We will work together to get you to where you need to be!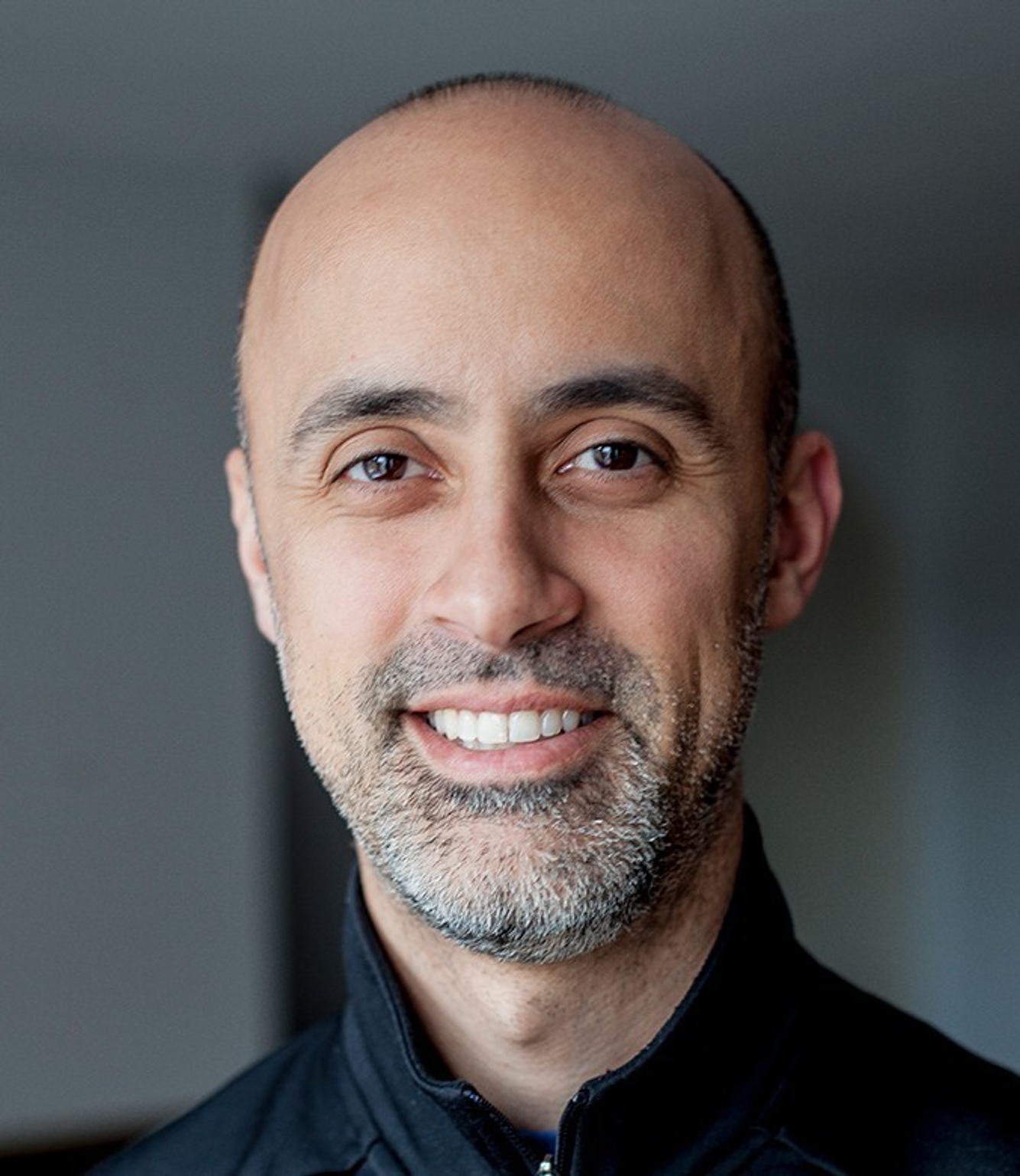 Begin Communicating Clearly & Confidently Today!